Plastic Injection Moulding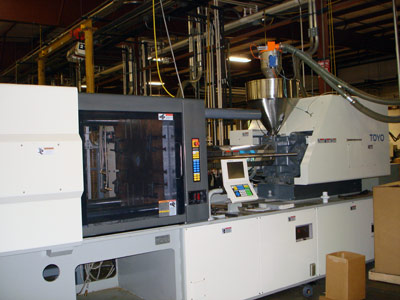 At Aastha Autotech we produce injection molded components for manufacturers of major automotive part having capacity to mould components ranging from 5 gms to 1 kg.
Aastha autotech has molding experience in a wide variety of thermoplastics, including many engineering materials like nylon, derlin, ABS.
Commodity plastics such as Polyethylene, Polypropylene, Polystyrene and PVC in both rigid and flexible forms are also processed.
Using so many different materials has helped us to develop relationships with numerous material suppliers, enabling materials to be sourced at highly competitive prices, generating savings for our customers.
Being ISO Certified, aastha autotech ensures complete quality of the product at every stage of production starting from design to delivery. Special care is taken to ensure that we provide best to our customers in terms of value, quality and delivery. Being supplier automotive components we are into manufacturing of precision plastic parts.
Our production unit is well equipped with the latest machineries backed by expert engineers, technicians, and quality controllers who guarantee that the buyers procure high quality products having engineering features.Focusing that in mind, we procure genuine raw materials from reliable suppliers to manufacture our product range.